In order to download and install Android games from Gameolith, you must first allow direct installations of Android applications from outside the Google Play marketplace, which you can do by following these instructions.

1. Open the app drawer, scroll until you find the Settings app and tap the icon to open it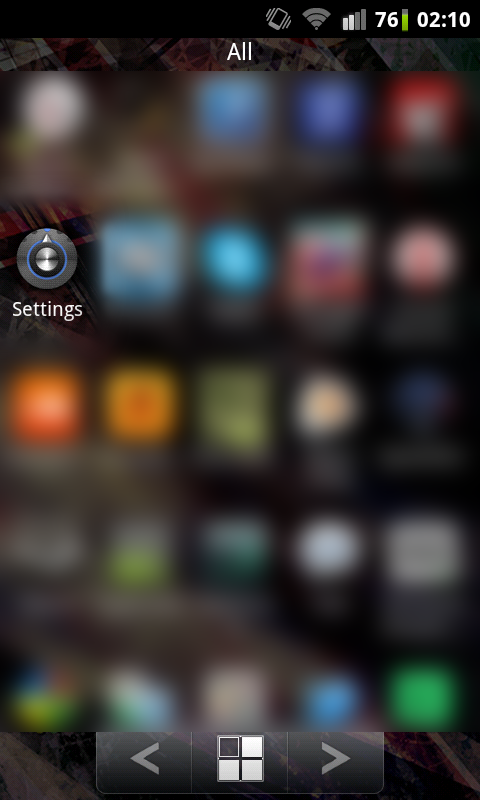 2. Scroll down the list and tap Applications.
3. Tap Unknown sources.
4. Tap OK on the prompt that appears.